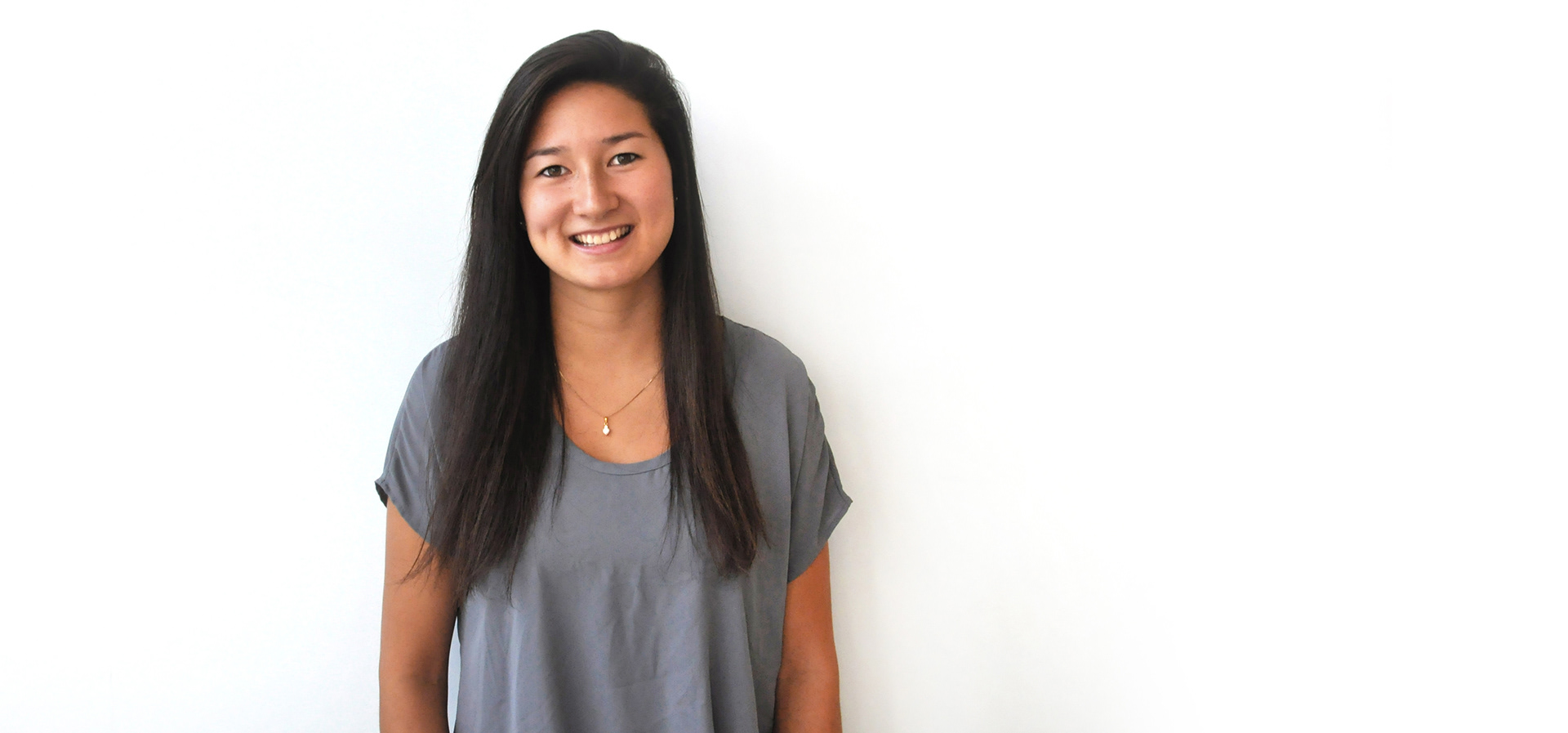 Hi there! As you've probably figured out by now, I'm Mary-Louise; that half asian chick right up there. Thank you for caring enough to get to this page, and hopefully by now you've seen some examples of what I create. So now let me occupy the next few seconds of your time with a glimpse of who I am.
Growing up as the only girl amongst five siblings, I've mastered the ability of "fending for yourself" and taking advantage (quickly) of what crosses my path (or what is on the dinner table). This translates in my present day life as being an avid seeker and taker of opportunities, and even more so committing to excel at those chances I'm given. In the design world, this means working with everything in my ability to successfully exceed expectations with quality, precision, and care.
As a Visual Communication Designer here at Virginia Tech, I have explored areas in my field that extend beyond "being good at design." It takes more than simply knowing the do's and don't's to withstand a chance outside the classroom walls; traits that can't be taught by a professor. My future in this creative field is driven by intrinsic motivation and an internal passion for this rapidly growing industry we call design.
​​​​​​​